Our Mission
Our years of experience in Digital Surveillance, IT, Networks, Access Control and Electronics, allow us to provide complete surveillance solutions for our clients.
Cutting-edge technology employing digital storage of unlimited CCTV footage, watermark protection and powerful remote viewing applications, gives you the perfect foundation for all your security needs.
Past and Ongoing Projects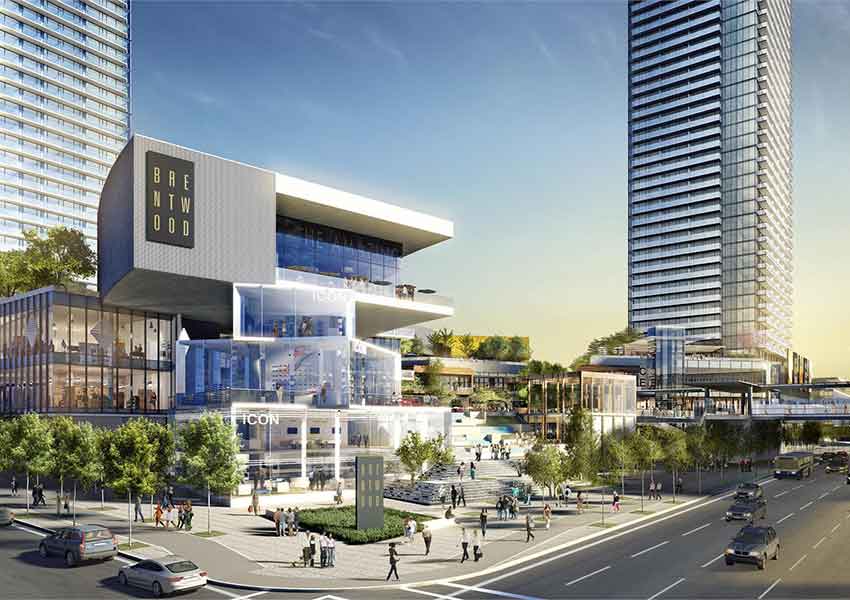 The Amazing Brentwood
Subcontracted by a global security integrator to install over 800 security and life safety devices including running over 30 kilometers of network cable throughout the Brentwood Mall redevelopment project in 2019.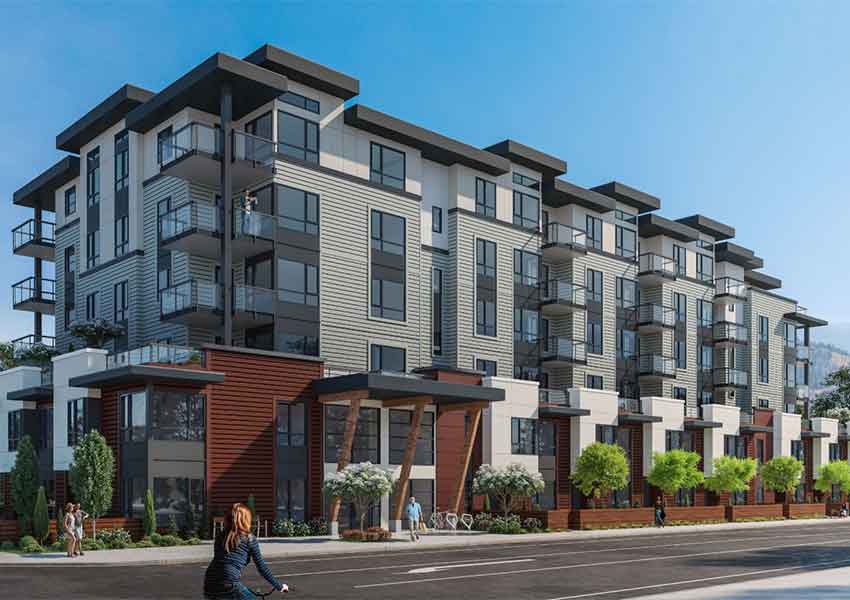 Proxima Kelowna
Scheduled completion December 2020, designed the CCTV and Access Control systems for an urban living complex in downtown Kelowna.
Lakeside Cultus Lake
Design CCTV & Access Control systems.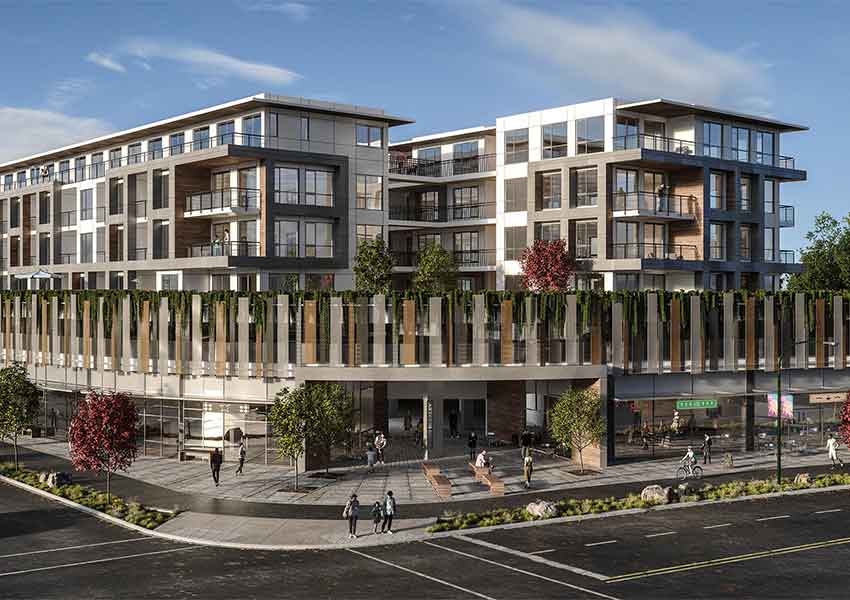 Jumar Squamish
Infrastructure and telecom cabling for all suites.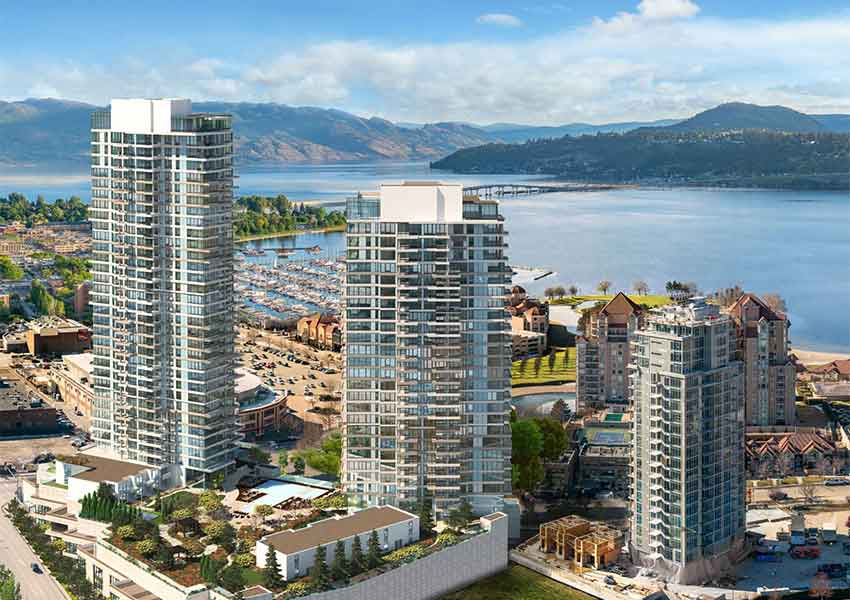 One Water Street
Due to complete by the end of 2020, designed the CCTV and Access Control and DAS systems for 2 towers located in the heart of Kelowna.

1151 Sunset Kelowna
Completed in 2019, designed and installed the Distributed Antenna System (DAS) and the CCTV/Access Control systems for the parkades, podiums and common spaces.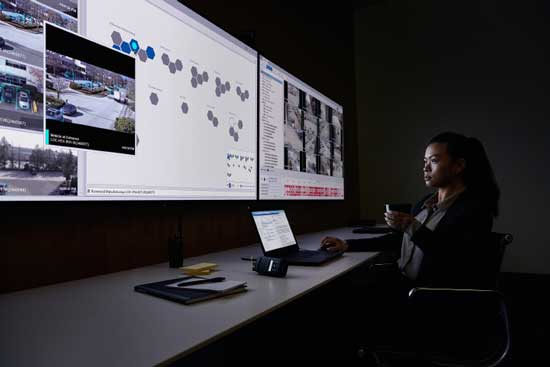 Verified Video
A step in the right direction to reduce false alarms
Excessive false alarms can prevent authorities from responding. With verified video our operators are able to determine the nature of the alarm and act accordingly. With a verified alarm system, authorities will typically assign a higher priority to the dispatch.
CCTV
Innovative solutions that are highly valued by users, flexible and competitive
As a Avigilon certified partner, and distributor, we highly recommend this line of products. Complete Security Installs offers CCTV commercial solutions that deliver results. Powered by AI and Video Analytics, Avigilon systems provide effectiveness and flexibility.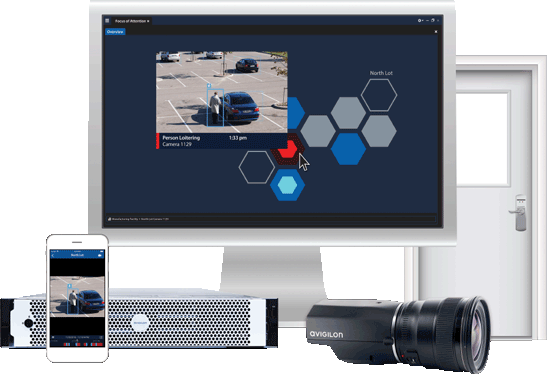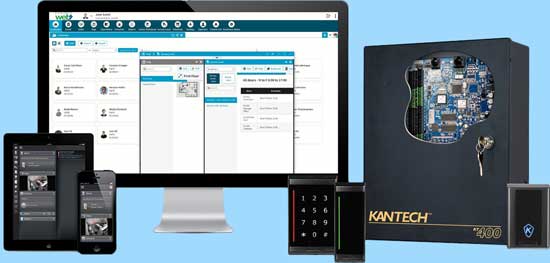 Access Control
Designed to focus on securing your people, assets and property
Stand-alone or integrated with your overall security system, access control systems provide a peace of mind by giving selective access or restrictions to a place or other resources to the right person.