Hi, we are Complete security installs
Our View
Keeping up with the changes in technology, Complete Security Installs continues to offer their customers state of the art security system technology with automation, remote video and alarm monitoring compatible with most mobile devices for "on-the-go" convenience and essential remote access.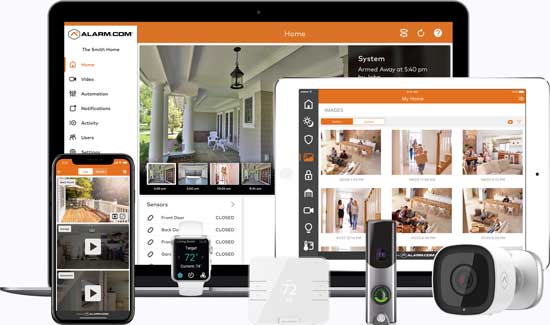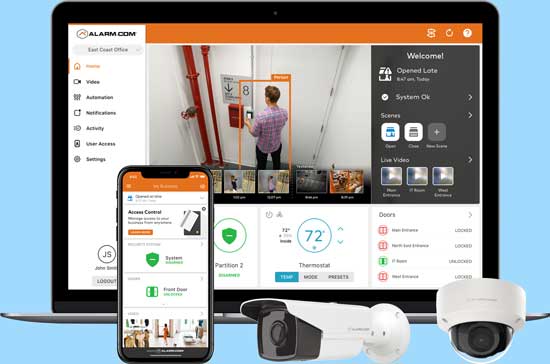 Setting a Higher Standard
We are dedicated to keeping up with industry changes and meeting the needs of its customers to stay connected with their home or place of business – from anywhere – any time.
"Customer service and satisfaction is the foundation of Complete Security Installs business model"
Complete Security Installs provides electronic Security Systems and services for residential and commercial customers, specializing in remote services allowing you to stay connected and in control of your home or business whenever you want, wherever you are. Control your security system, receive important alerts and true system status in real-time. You can also view live video and remotely control Z-Wave enabled thermostats, lighting and locks on the same mobile devices you use each and every day. Ideal for home or commercial use.
Key benefits
Wireless system – No need to pre-wire results in saving operating dollars Motion sensors, contacts & smoke detectors turns into insurance discounts up to 15% off insurance premiums – check with your insurance provider for more information.

Automation & Energy Management – Control lighting, thermostat, security arm/disarm from anywhere on your mobile device results in energy efficiency and saving money.

Information on the go – Receive notifications direct to your PC or mobile device Easy video camera integration – View live video & receive images of activity occurring around the interior or exterior of your home or office from anywhere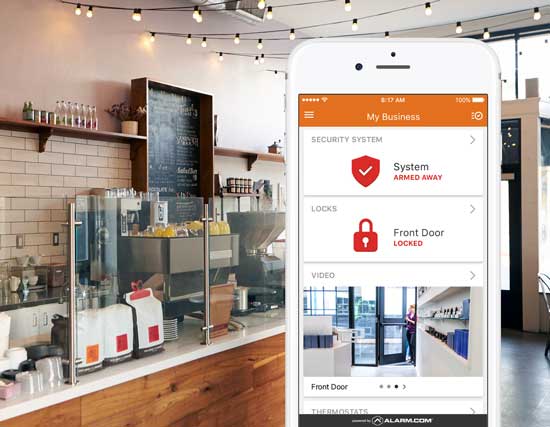 Here's what our customers are saying
Pacific Rim Fire Protection
Greg Geissinger, CEO
We would strongly recommend Complete Security Installs, for any job that requires quick thinking, great organizational skills and a pleasant demeanor when working with people. I have had the pleasure of being one of Complete Security Installs customers since 2009 when he installed our security and CCTV system. Since that time we have moved to another location and no problem getting in touch with the company to design and install our new system. We are currently expanding our storage area and with Complete Security Installs guidance not only did we save money but designed a more secure yard for our materials
Complete Security Installs is excellent at multi tasking and the employees make themselves available to answer questions and provide service without hesitation.
 Any company that hires Complete Security Installs will find their investment has been well spent.
Dublin Crossing Irish Pub
The GM
I would like to thank Complete Security Installs and especially Stuart Johnston for the service provided to us over the years and making our security platform more secure and user friendly. We are very impressed with the overall performance and clarity of the cameras, so much so that when we expanded our liquor stores and restaurants Complete Security Installs was an easy choice and made the transition seamless.
Our system allows us to manage personnel; adding, deleting and editing users across all of our locations and now we are able to view multiple locations at our fingertips with our new camera system. Their technicians are very knowledgeable and the training was thorough! In addition their service level surpasses other companies we have contracted ….. When concerns come up, the Complete Security Installs team is fast to act in order to resolve any issues.
Eyesonic Professional CCTV Mfr.
Andrew Shih, SM
This is a letter of recommendation for Stuart Johnston, of Complete Security Installs. Complete Security Installs has cooperated with us for several Surveillance System installation projects for over the last ten years. All of the projects are done quickly, effectively and professionally, resulting in a high customers' satisfaction rating. He is not only very knowledgeable about our Surveillance products but also very skillful how to use them.
We very much appreciate the works he has done for us and we dependable on his installation skills. With all the positive customer feedback and from past experience, we will continue working with and recommending , Complete Security Installs.
Indian Head Contracting
Anonymous
We have been a loyal customer of Complete Security Installs since 2009 and we have had very good experience with Complete Security Installs since then. Whenever we moved to a new location, it was just a phone call away to have our existing system moved to the new location, or to install a completely new system. Complete Security Installs equipment are modernized and user-friendly.
Complete Security Installs, shows professionalism and knowledge of the business. Complete Security Installs cares about customers and listen to our needs carefully providing us with the most efficient and cost­ effective solutions. The costs to install and maintain a Complete Security Installs system are reasonable and competitive.
Thanks, Complete Security Installs, for your great services!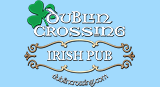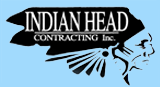 Meet the Team
Our team's top priority is to develop and maintain strong business relationships with our clients, train and retain talented employees and partner with global top manufacturers in the security industry. Strong relationships are crucial in sustaining the services we provide.
We accredit the success of Complete Security Installs by doing the job right the first time, going the extra mile for our clients to ensure we fulfill their expectations.