CCTV System Installation
Whether you need a CCTV system for your house, business or a commercial building, we will work with you to find the right solution to suit your needs.

Consultation
We will review the project details with your representative and after a thorough review of the drawings we will provide a free preliminary quote
Site Survey
Our consultant will perform a site walk to gather all necessary information for our system designer and also to provide an accurate quote and bill of material.
Proposal Presentation
Our system designer and a customer service representative will present at no obligation, a comprehensive solution to suit your needs.
Deployment
We will provide a turn-key solution as per terms agreed upon proposal. The system will be tested through the building to ensure it will pass the local authorities mandatory testing.
Verified Video
Verified Video is a step in the right direction to reduce false alarm activity. Excessive false alarms can prevent authorities from responding.
Reduce/eliminate false alarms and police dispatch.

Save operating dollars by reducing after hours break ins.

Priority police response.

Real-time activity alerts to mobile devices.
Interactive Security
Interactive security services allow users to be connected and in control any place, any time. Arm/disarm from your mobile device or PC, receive important alerts and true system status in real-time via email or text message for any event such as hold up alarm or panic alarm.
Notifications can be sent to any individual user or groups of users. Ideal for vacation homes or multiple business locations.
Live Streaming
Check in whenever you want from your smartphone, tablet or computer to get a live view of what's going on.
Video Alerts
Get video alerts via text messages or email when a door opens, the alarm goes off or when unusual motion is detected.
Proven Security Solutions
Alarm systems are designed to give early warning of unwanted entry and other potentially dangerous events like: force access through doors or windows, movements in restricted areas, breaking glass, smoke, fire presence of moisture, water level, temperature changes and more.
Design Process & Project Management
We plan, execute, control and deliver on time and budget.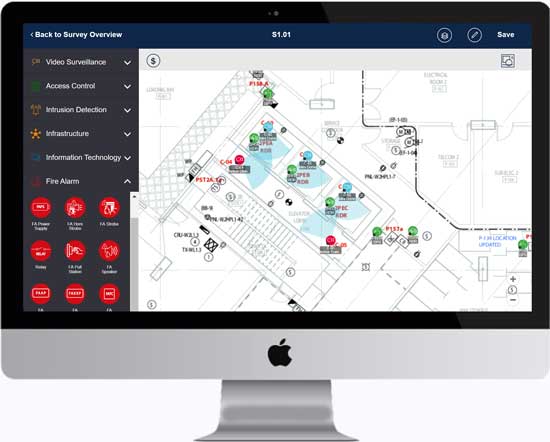 Design Process
Regardless of any similarities, we treat each project as a unique opportunity to design and build a system that exceed expectations.
Using a state-of-the-art program combined with conventional drafting techniques, we will deliver an accurate preliminary solution up front. You will even receive a Consultant Review Report explaining where and how the building will be protected.
Managing Projects
When it comes to security integration, there is not a "one-size-fits-all solution". Project management is essential to the ensure the project is managed and delivered on time and on budget.
To successfully manage a security integration project the key is to plan, execute, monitor, control and communicate with other groups, such as superintendents and other contractors on and off site.  To assist with the process, we have templates, checklists, Gantt charts, schedules, PMIS and drawings, however the essence behind project management is in the planning and communication.
With the  mega project Brentwood Town Centre in our portfolio, Complete Security Installs knows how imperative it is to maintain strong communication with all parties to be successful.
Please do not hesitate to contact us to assist you on your next project.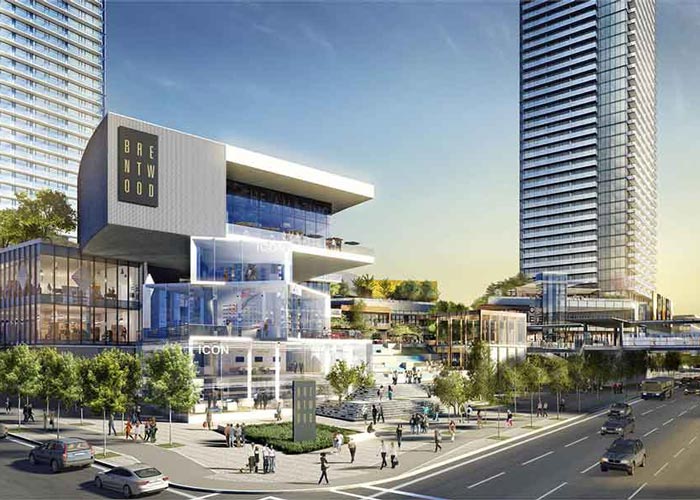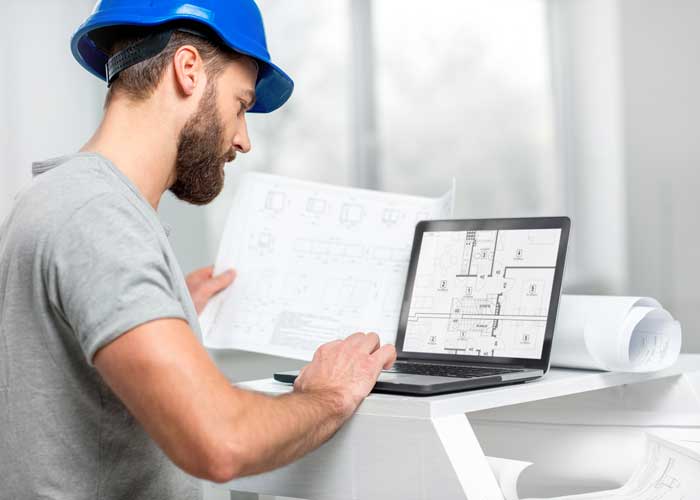 Remote Project Management
Complete Security Installs can work remotely with your team in real-time.
For stakeholders who want to be engaged in the project lifecycles, we can provide you access to our project management software allowing you to follow the progress, edit and comment on drawings, keeping everyone on the same page.
Save time, Stay safe!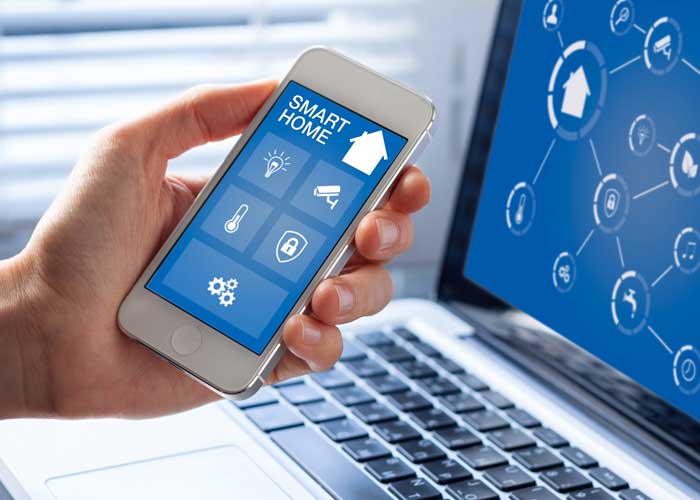 Home Automation
By adding automation you can save time and money while staying connected with your home or place of business. Home automation, connected to the security platform helps you make informed decisions for overall better management- control thermostats, lighting, locks, garage doors, windows and doors at your fingertips either on your mobile device or on your PC.